Your site is offline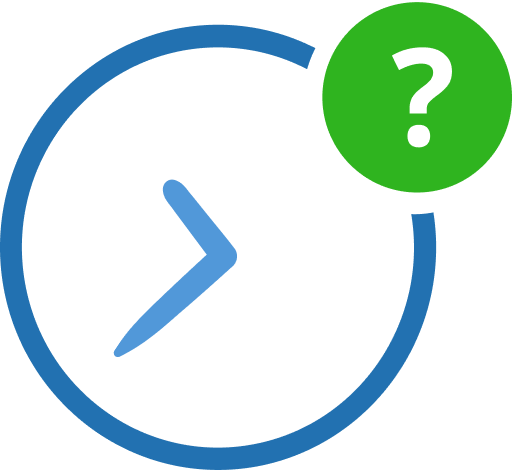 riverwizz.info did not load when Jetpack checked on Thursday, September 5, 2:38 pm.
Your site's activity log may provide details as to what has recently changed with your site. If no recent changes were made, get in touch with your hosting provider for additional help.
You will receive another email when Jetpack detects your site is online again.
These alerts can be controlled and customized in your Jetpack Monitor settings.